Links to Ministries/ Tracts/ Books/ Libros

---

The best free Bible download plus 100 free books





Free Gospel Tracts in over 150 Different Languages
PDF format Spanish Gospel Tract
html format Russian Gospel Tract
PDF format Chinese Gospel Tract
PDF format French Gospel Tract
PDF format Bengali Gospel Tract
PDF format Arabic Gospel Tract
PDF format Portuguese Gospel Tract
"Little Bible" Tracts (formerly known as "Sowers of Seed")
Maybe the tiniest tracts made. About 2 in. x 2 in. All Scripture.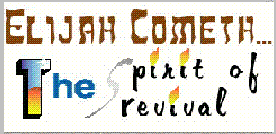 Revival articles, testimonies, gold dental miracles, prophecies, links




Chick Tracts, Reading Room, Comics, Books, DVDs, T-shirts, some Spanish





Suffering Saints and Unsung Heroes: Missions/Mag/Books/Videos/some Spanish





Morning Star Ministries: Prophetic Bulletin / Quarterly Journal / Books/ Conferences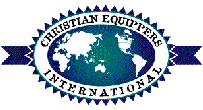 Tracts, books, CDs/DVDs , evangelism seminars, manuals, related links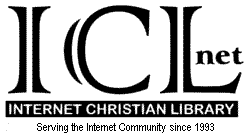 Songs for kids | videos | online Bible in seven versions | Spurgeon's sermons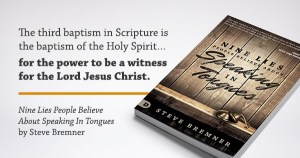 Steve Bremner: Missionary, Publish your book, Blog, Lesson MP3s, Podcast
Super-informative book: Nine Lies People Believe about Speaking in Tongues





Teacher / Evangelist Dave Roberson: sermons available on MP3s, Free Book:
Kindle/Pdf e-Book About Tongues: The Walk of the Spirit - The Walk of Power





Senior Minister Joseph Kostelnik, Ph.D: sermons on MP3s, Free Book:
PDF e-Book About Tongues: Prayer in The Spirit - the Missing Link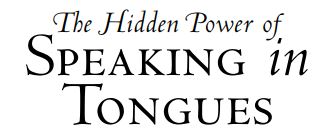 Free PDF Book by Mahesh Chavda, "Hidden-power-of-speaking-in-tongues"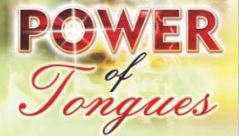 Digital PDF Book by Pastor Chris Oyakhilome, "The Power of Tongues"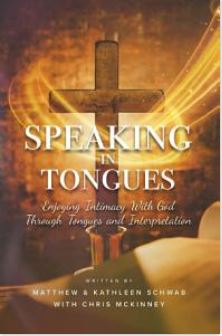 sample or whole book for $.99 ~ Kathleen Schwab/Matthew Schwab: "Speaking
in Tongues: Enjoying Intimacy with God Through Tongues and Interpretation"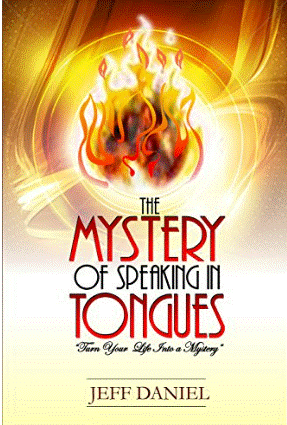 "The Mystery of Speaking in Tongues: Turning Your Life into a Mystery"
5 stars, Author: Pastor Jeff Daniel, Kingdom Light Church International




"Speaking in Tongues: Your Secret Weapon" by Pastor Todd Smith
North Georgia Revival, Christ Fellowship Church, www.cfchurch.tv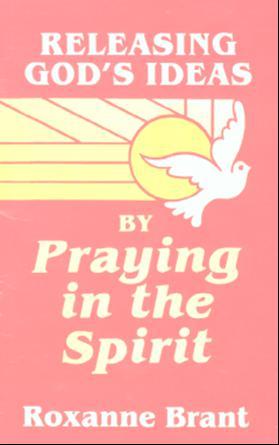 "Releasing God's Ideas by Praying in the Spirit" by Roxanne Brant





Home | The Lord Jesus Christ! | Russian War | Final Countdown | Library | Apostles | Apostolic Hot Topics | Prophecy | Revival | Rapture or No Rapture | Cults & False Doctrines | Statement of Faith | Memorial | E-mail
HOME